Stress management
- You can't get a break?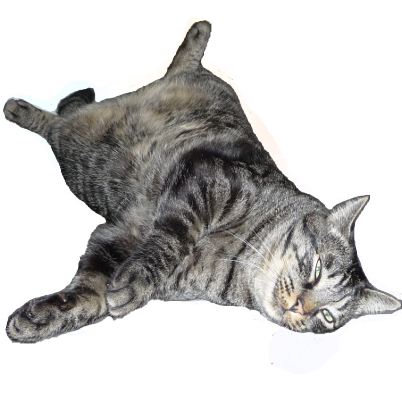 - You can't cut off?
- You have this inner nervousness?
- You are easily irritated?
- You lack energy?
- You are worn-out and exhausted?
With my soft-laser I can help you calm down, ease your stress symptoms, simply by stimulating and positively influence
specific points in your ear which are situated on the crossroads of certain meridians, meaning that the endogenous energy pathways of your body.
Laser stimulation is very calming and comforting. It helps regulating the metabolism of your body.
You will feel the difference already during the stimulation and it will last for a long time.
Besides best practice in using the soft-laser, I am trained in mediation, critical incident stress management, and councillor for traumatised persons.